About Us
Channing College Consulting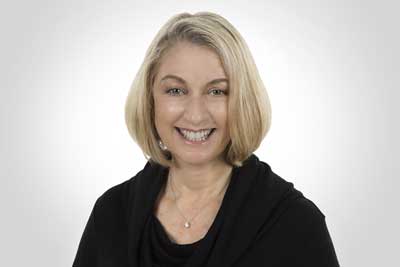 Candace Channing has been a college consultant for over 30 years and is the founder of Channing College Consulting.
She is an internationally acclaimed flutist and master flute instructor. Early in her teaching career, she began helping her students leverage their passion for music (regardless of skill level) and individual dynamics as a means of differentiating themselves in the highly competitive college process. This "out-of-the-box" approach yielded great success – her students applied, were accepted, and attended schools that complemented their personal needs and desires. Today, Candace's college consulting embraces that same core concept – empowering all students to both develop insightful college applications based on their unique interests, passions, experiences, talents, and dreams, and to make smart individualized college choices. In the past 10 years, Candace's clients have achieved acceptance rates of over 90% at their top choice colleges where they have excelled and thrived.
Candace is a graduate of the Eastman School of Music, University of Rochester, with a bachelor's degree of Music in Flute Performance and Literature, and a concentration in Psychology.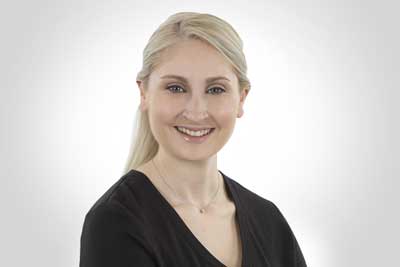 Lindsay Channing LaRusso has been working with Channing College Consulting for the better part of the past decade.
She taught English, History, Social Studies, and Music at the high school level in the Boston area for over eight years. The first two years of her career were at The Newman School, an International Baccalaureate school, where she also coached students through their IB Extended Essays (self-directed research culminating in a 4,000-word paper). She then spent a year at Chapel Hill – Chauncy Hall, a Multiple Intelligences private school committed to teaching to a range of learning styles based on a leading educational theory developed by Howard Gardner. Next, she was an instrumental player in founding the New Liberty Charter School in Salem and creating curriculum for at-risk 16-24 year olds. Most recently, she taught in Haverhill High School's Classical Academy and coached the school's crew team while also tutoring the SAT and ACT Reading, English, and Essay sections.
Now, Lindsay is thrilled to leverage the breadth of her experiences connecting with students from all backgrounds and types of high schools in her college consulting and enjoys finding creative and unique ways to enable each individual to select and apply to colleges that will help them realize their inner stars.
Lindsay graduated from Harvard University with a bachelor's degree in History and a secondary focus in English. She also holds a master's degree in Educational Leadership and Curriculum Instruction from Southern New Hampshire University.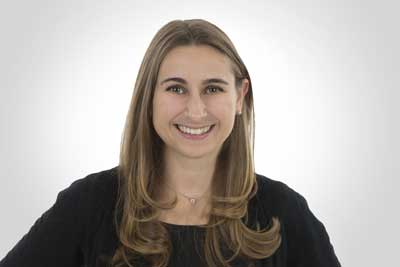 Lauren Channing LaRusso has been working with Channing College Consulting for the better part of the past decade.
Having taught for four years at Darien High School (DHS) in Darien, CT, she has experience working with all levels of students and teaching a wide range of courses. In addition to teaching at DHS, Lauren has also spent the past six years tutoring students for the SAT and ACT Reading, English, and Essay sections.
While working on her Bachelor's degree, Lauren honed her college consulting skills by mentoring high school students in South Hadley, MA through the college process: developing goals, creating résumés, critiquing essays, and reviewing applications. It was also during her time in college that Lauren fell in love with the voices behind the written word and began to appreciate the power of telling a story . She spent her four years surrounding herself with the works of the world's most powerful and influential thinkers, studying the relationships between literary wonders and the philosophical, historical, and religious texts that informed that literature. This passion, combined with her ability to connect with and motivate high school students while accommodating multiple learning styles, allows her to help individuals complete personalized college applications that express their unique stars.
Lauren holds a bachelor's degree from Amherst College in Political Science with a concentration in American Political Theory and Political Ethics and a master's degree in Education from the Neag School of Education, University of Connecticut.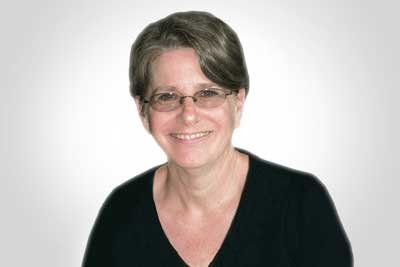 Sharon Artley has been working with Channing College Consulting for the past four years. As a Special Education teacher for over 30 years, she has worked in both New York and Tennessee.
Sharon has in-depth experience in all areas of Special Ed with students ages 5-22, ranging from those with severe cognitive disabilities to those considered "gifted." Her specialty is working with students of average, above average, and exceptional ability who need special services and/or accommodations through an IEP or 504 plan. Sharon understands that some students require continued accommodations and/or special assistance in the college or university setting. Her passion is in helping them find and apply to the right schools where they can access personalized support so their stars can truly shine.
Sharon has a bachelor's degree in Education from Eastern Washington University and a master's degree in Education from Nazareth College.